LOVE IS OUR PASSION
Great Celebrations is a trusted source for personalized ceremonies in Central Pennsylvania. We date back to 2000, when mother, Jacqueline Smith, and daughter Mylah Martin started a wedding planning business. That was fun. However, quite incidentally they came to recognize an important wedding omission. The CEREMONY (the real reason family and friends gather to honor a couple). They found couples were missing the finer points of their ceremony: what was to be said, what was to be done, when, and by whom. Their focus from that point shifted with Jacqueline becoming an ordained Minister and certified Life-Cycle and Wedding Celebrant.
Today we are ceremony specialists who excel at weaving all the visual elements of the planned occasion into a cohesive program, that through spoken words and actions portrays the unique journeys, stories, and values of our clients.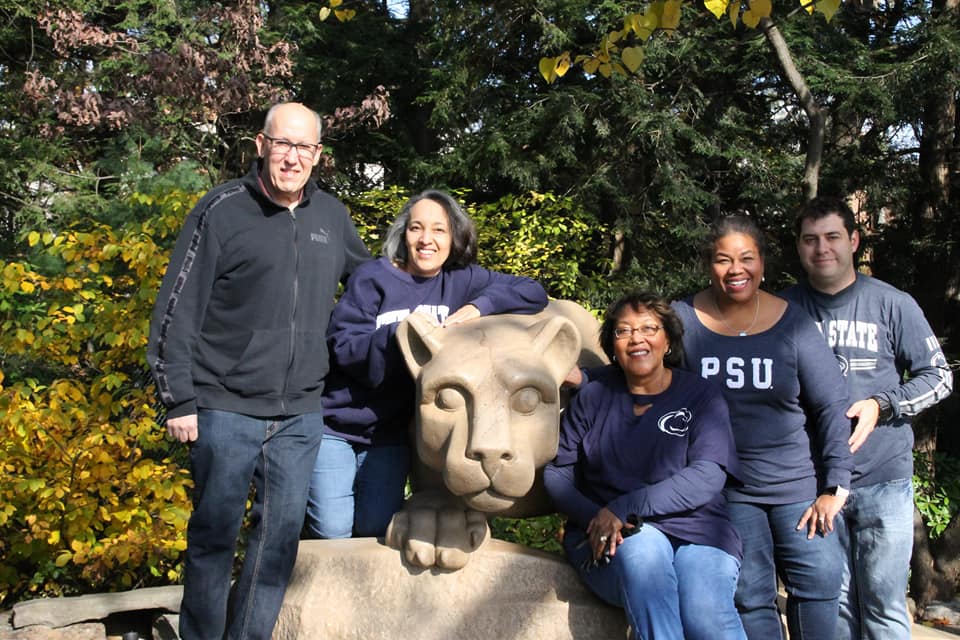 OUR PHILOSOPHY
Be it a marriage, homeownership, parenthood, divorce, or end-of-life celebration we are here to assist you. We delight in the opportunity to celebrate black joy, multicultural unions, blended families, and marriage equality.
At the heart of our work is the desire to make people happy. That can only happen with careful attention. That is why we take care to not overload our calendar. We want our clients to always remain our top priority. We are also a family team bound together by love and held together by devotion. Much like a marriage, we know the success that comes with supporting each other in our dreams and aspirations.
Our Unique Qualifications
Certified Life-Cycle & Wedding Celebrant (CF&I)
Ordained Modern Minster (UBM)
Trained and Certified by the Association of Bridal Consultants (ABC)
Alumni of the Celebrant Foundation and Institute (CF&I)
Associated with the Association for Wedding Professionals International (AFWPI)
Kind Words
Jacqueline was great. She was so kind and professional. She made the whole experience effortless and fun. She was on point with everything and she was extremely helpful with our wedding rehearsal. I loved the story she put together for us and had everyone that came to our wedding able to see the realness of who we are as a couple and the love that we had for each other and our children.
We had so many comments from attendees about how beautiful the ceremony was, and I could not agree more. I would not hesitate a second to recommend GREAT Celebrations to anyone.
Jacqueline did an excellent job of taking our story and turning it into a unique ceremony experience for all participants. Thank you Jacqueline for making our day so full of love and joy. It was a true pleasure working with you.
Great Celebrations was truly a blessing! Jacqueline did an excellent job at telling our story, and really getting to know us as a couple. Our ceremony was personalized and tailored to our relationship. I cannot express enough how beautiful the ceremony was and how happy we were with the experience! Many guests continue to comment on the amazing job Jacqueline did with telling our story! I have family members requesting copies of the ceremony!
First, I must say how absolutely beautiful this script was written. We were in awe by how heartfelt and meaningful this ceremony is. I am so in love with it, I cry every time I read it. We are so grateful for all of your time and effort into making our day so special for us. It is obvious you take great pride in your work, we just adore and respect you immensely.