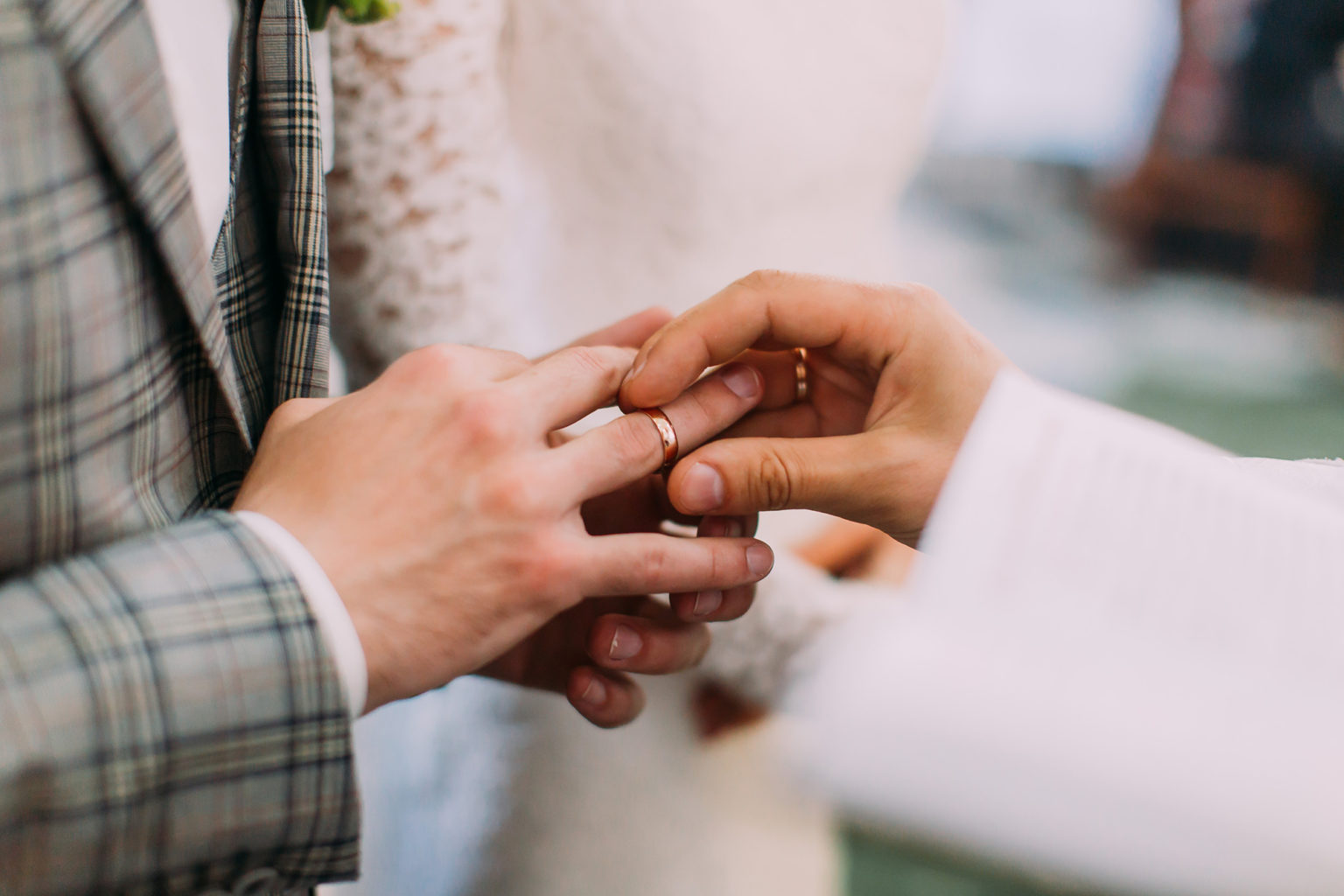 Wedding Ceremony Services
Creating
Unforgettable
Memories



Naming Services
Honoring New
Life



Memorial Services
Remembering
Our
Loved Ones



Divorce Support Ceremony
Creating
Promise for
the Future



Elopement Ceremony Services
Simple
Spontaneous
& Sweet



what makes us different
About Us
Starting from our very first interaction, we take the time to listen to you and understand what you want and what you don't want. And it's this deep level of understanding that's the key to designing a one of a kind ceremony experience with skillfully woven together parts.
We love working with vendors and will coordinate with your vendor team to ensure that they have all the information that they need to pull off a beautifully coordinated ceremony.
At Great Celebrations, we always remember it's your ceremony, and we strive to provide you with an experience that's different from talking to a minister or an office of the court. Our full-service process for writing your wedding script is a co-creation that ensures your special day's vision comes alive along with careful coordination of music, processional, and rituals.

read more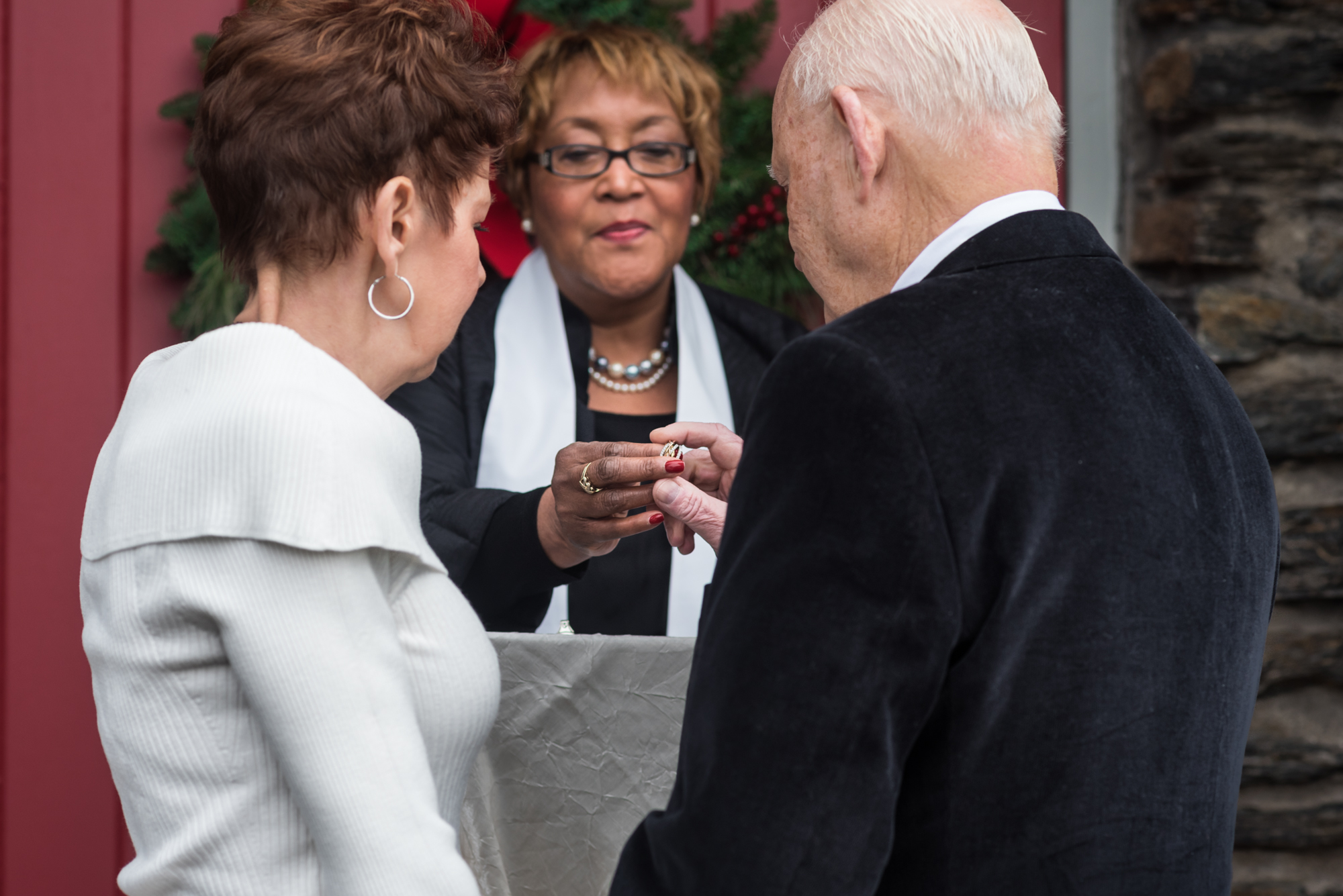 your ceremony, your way
Why Us
Flexible Services
From the womb to the tomb, we offer a wide range of rite of passage ceremonies ranging from weddings to elopements, to house blessings to naming's, and more.
Client Focused
Everything we do is for you! Because we are not limited by affiliations, we can work closely with our clients to help create exactly what you want. With Great Celebrations, you will have your ideal ceremony.
Diverse Client Base
We happily support the LGBTQQIAAP community and perform ceremonies for partners of different backgrounds, cultures, and ethnicities.
for every special occasion in your life
Let's Plan Your Perfect Ceremony
Wedding
Tell your love story, uniquely

Recommitment
Recommit your love and celebrate the greatest milestones in your life

Elopement
Commit to your love in a private setting

"Our wedding day and our intimate ceremony was PERFECT thanks to Rev. Jacqueline who put just the right words to our customized ceremony. We love that she sent us a copy of the ceremony."
Mr. & Mrs. Jones
Lancaster, PA
love in many forms
Gallery
Let Us Make Your
Ceremony Unforgettable
Let Us Make Your Ceremony Unforgettable