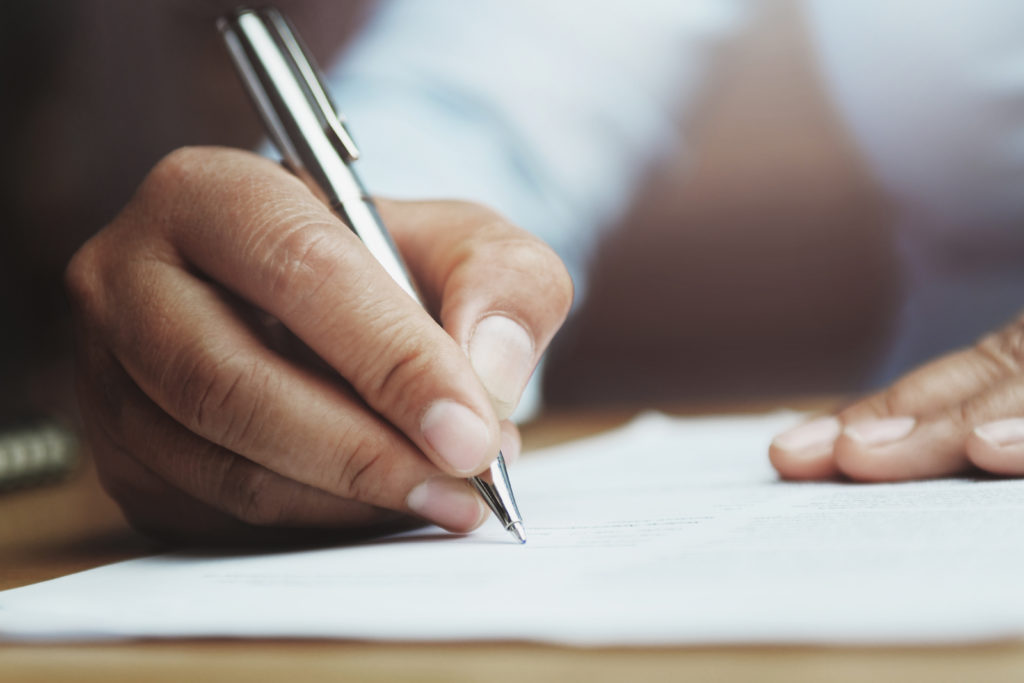 We are certified Life-Cycle Celebrants trained in ceremonies that span from birth to death or from the womb to tomb.
Conventional or unconventional, whatever you wish to commemorate, we will assist you with finding the right words and elemental expressions for the occasion.
As with every ceremony what matters most to us is a deep level of understanding of your values and what is important to you.
Other Services Offered
A Death Café is a social gathering that allows participants to talk about the finiteness of life. Our Celebrant facilitates a conversation that will expose participants to differing perspectives on life and death, and help cultivate respect for other beliefs while being supported by tea and cake!
When memorializing your loved one our chief aim is to dignify the life they lived. A Memorial Service or Celebration of Life can occur any time after a dear ones' transition.
Baby Naming Ceremony ($850)
Formally announcing a name is a beautiful way to honor a new life. It's a time when parents make known their intentions for this new life. Our ceremony is written to your specifications, approved by you, and may include music, readings, vows, feast, and other elements of your choosing.
Divorce is a significant life transition. People often raise eyebrows when we mention a divorce ceremony. Why not honor the past and pay tribute to the new life you are embarking on? Together, we will create a beautiful ceremony full of hope and promise for the future.
Writing-Only Services
01. Wedding Script ($500)
If you have asked someone close to you to do the honor of marrying you, you may want to gift them with this service. While your chosen person may know you well, they may not be the best at crafting a ceremony. This service will help support them in feeling confident that they are telling your story the way you want. It is a thank you gift to the person you are asking to conduct your most special day. Using the same process as our custom weddings, we will co-create a ceremony that flows smoothly, tells a story, and reflects your values.
02. Wedding Vow Writing ($260)
Feeling overwhelmed or stressed that you won't say the right words to your love? Let us help you write what is in your heart.
Ready to get started?