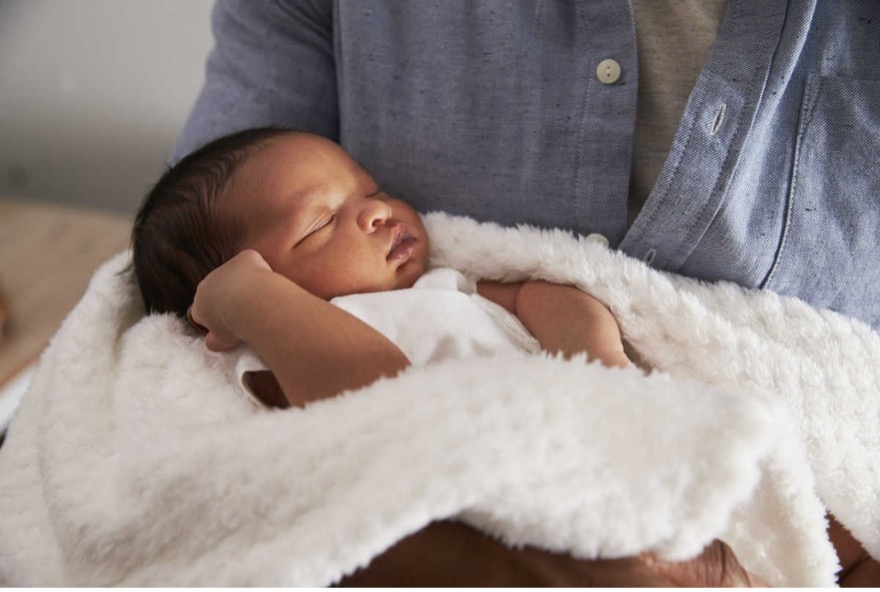 "A person's name is to him or her the sweetest and most important sound in any language."

– Dale Carnegie.
A reason I became a Life-Cycle Celebrant is I love to participate in others' joy. And nothing is more joyful to me than being with families who gather to welcome and celebrate a momentous occasion.
One such occasion is the naming of a baby. The selection of a name is an important decision. For the child, a name has permanence both personally and legally; it remains an identifier throughout one's life. For the moms and dads naming children, especially a first child, becomes an extension of the threshold moment when one's status changes from individual to parent. It is a beginning point, brimmed with love, reminiscence, excitement, anticipation, and intention for the future. Your naming ceremony will be the first important milestone occasion for you and your child/ren.
Typically, when I perform a naming ceremony, we tell stories about the child's arrival into the family, parents may share the hereditary or spiritual significance of their child's name, we may affirm the adults' responsibilities and make promises to the young one. While all this can be punctuated with symbolism such as tree plantings, candle lighting, sand pouring, and other activities, the crème de la crème (I love that phrase) of the ceremony is the naming. Much like a wedding pronouncement, the final ceremonial act of declaring the child's name publicly establishes their identity and that they are an individual set to embark on life's magnificent journey – writing their own story. Now that's something to celebrate!
Contact us today for more information about our Baby Name Ceremony services or learn more here.